Monogram Luxury Fashion Collaborations : LV² collection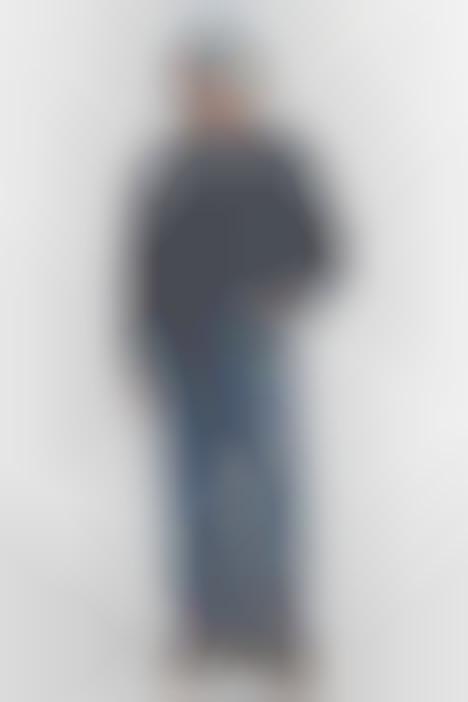 Virgil Abloh taps NIGO to join Louis Vuitton on a special collaborative project for the season arriving in the form of the LV² collection. The luxury fashion results are captivating and showcases both talents in the designs. Taking the fashion house's iconic archival silhouettes, the duo updates the range with their design sensibilities.
The capsule features apparel as well as leather goods and the first drop is highlighted by denim, shirts, trousers, jackets, and bobs. The most prominent design element that details the pieces is the signature Monogram and Damier check patterning. There are two color themes with unique patchwork denim informed by embroidery, printing details, and cut out accents. There are some streetwear sensibilities that nod to Virgil and NIGO's expertise as well.
Image Credit: Louis Vuitton