Nature Empowerment Fashion Capsules : Human/nature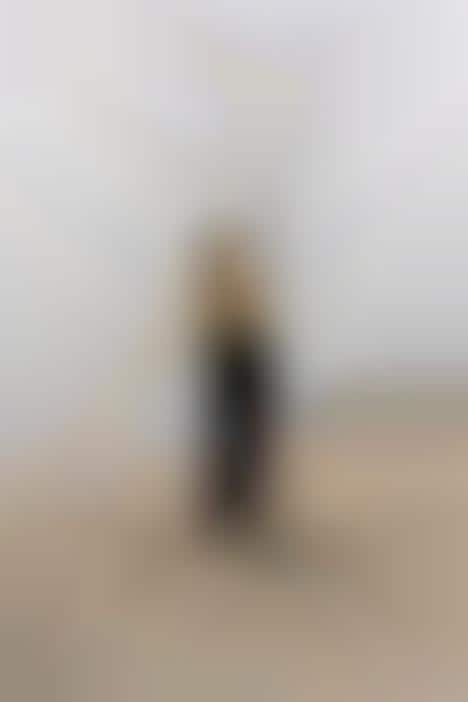 Budapest-based fashion brand Nanushka introduces the lookbook that showcases all of its Resort 2021 designs — the collection is entitled 'Human/Nature.' Designer Sandra Sandor draws inspiration from nature itself and the authentic transformative impact it has on the world.
The capsule is made up of sustainable fabrication to follow suit including organic cotton, repurposed faux-fur, recycled mesh jersey, and much more. The inspiration continues to translate through the colors and textures of the designs as well. The silhouettes are relaxed and fluid, with washes that imitate the tones of the sea and earthy hues captured by dusty looks. Additional materials include the fish net, twill, and open weave to focus further on natural life and protecting and sustaining it.
Image Credit: Nanushka