Navy Special Forces Watches : Military watch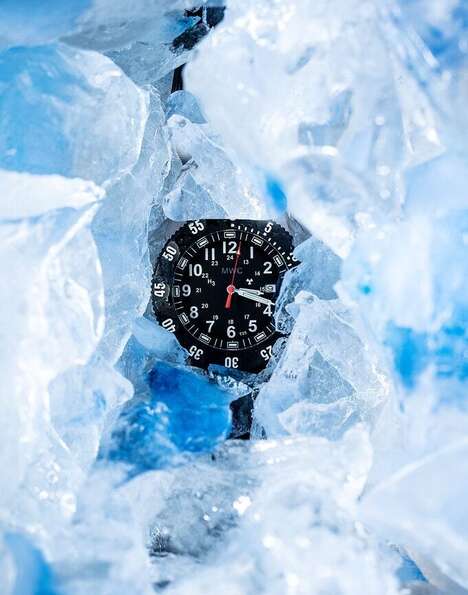 Military Watch Company has created the P656 Titanium, a robust watch designed for US Navy Special Forces watch. The P650, a watch previously supplied to the Navy Seals, inspired the creation of this timepiece.
The P656 was built for circumstances ranging from daily life to extreme. All aspects of the timepiece, including the bezel, crown, and case back, are titanium. It was designed to be much stronger than the usual steel look we are accustomed to seeing.
This version is 30% lighter than the previous model and up to 300 meters waterproof, making it an ideal accessory for divers. The second hand can function throughout icy weather conditions meaning this watch is one of the more dynamic and durable timepieces ever designed.
Image Credit: MWC