Neptune Hydrate & Blur Serum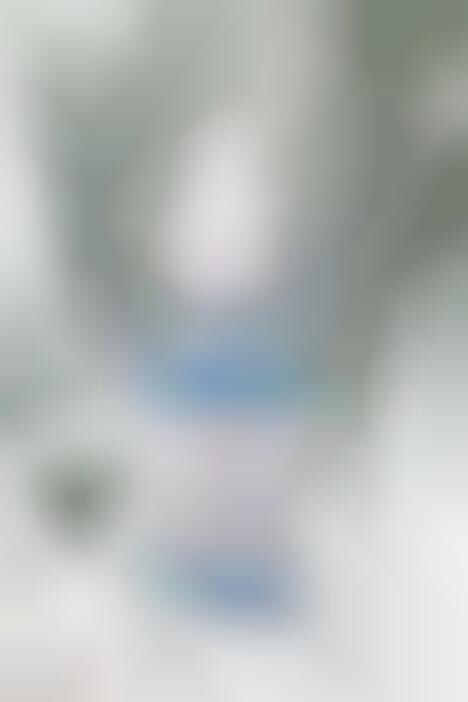 Luna Nectar offers the very first ocean-blue hyaluronic acid serum, which is formulated with antioxidant-rich ingredients such as helichrysum, green tea, and butterfly pea flowers.
With the help of these key ingredients, Neptune Hydrate & Blur Serum reduces inflammation in the skin, leaving it with a smooth, matte look. Due to this effect, the serum can be used on its own on bare skin, or worn under makeup—doubling as a primer to prep the face for foundation, concealer, and powder.
To get the most out of the hyaluronic acid without drying out the skin, Luna Nectar uses a high-weight hyaluronic acid that's over 80,000 daltons at a one percent ratio. With this gentle formula, the serum is suitable for all skin types.
Image Credit: Luna Nectar