Next-Generation Performance Footwear : ASICS METASPEED series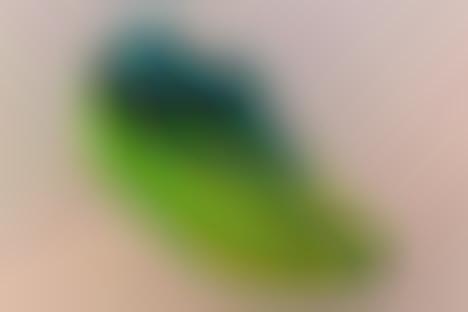 The ASICS METASPEED series has been updated by the brand with several new options to provide athletes with a way to support their practice and reach their best potential possible.
The sneakers now come in the METASPEED EDGE+ and the METASPEED SKY+ silhouettes, which are each constructed with attention to quality and performance. The METASPEED EDGE+ is targeted towards cadence-style runners by helping them to extend their stride, while the METASPEED SKY+ helps with stride extension as well as energy return and conservation.
The new ASICS METASPEED series sneakers will be arriving on the brand's website starting on June 14, 2022 for athletes to order. The stylishly sculpted design of the sneakers will have them looking sleek both on and off the racetrack.