Nourishing Dry Shampoos : Act+Acre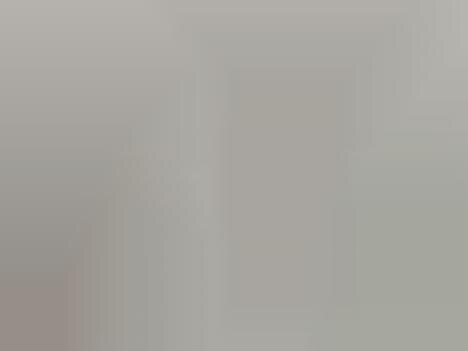 Act+Acre, a brand founded by hairstylist Helen Reavey that uses a cold processed method to create its products, is set to launch a revolutionary dry shampoo that's made without the drying alcohol ingredients and chalky powders that can often leave an unappealing dandruff-like residue in the hair.
Instead, Act+Acre uses a plant-based formula that relies on key ingredients like fulvic acid, as well as rice and tapioca powders. Together, these ingredients not only absorb excess oil in the hair, but work to detoxify and nourish the scalp by delivering minerals to the hair follicle. In all, Act+Acre's 'Plant Based Dry Shampoo' includes just six ingredients—less than
half the amount of most traditional dry shampoos.
The product is set to launch on August 20th, and can be found on Act+Acre's website, as well as at Urban Outfitters, Net-A-Porter, Free People, and Verishop.
Image Credit: Act+Acre