Ocean-Friendly Limited-Edition Sunscreens : Tory Burch and Shiseido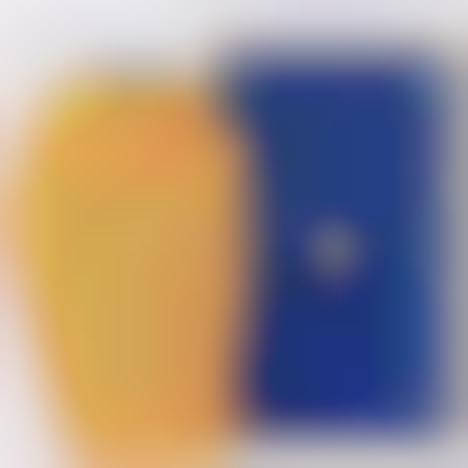 Tory Burch and Shiseido team up to launch an ocean-conscious and limited-edition sunscreen for summer 2021. The collaboration comes from personal inspiration by the designer, Tory Burch. Butch's own use of sun care and her admiration for Shiseido's SPF technology led to the personal and optimistic design.
The partnership began in 2019 when Burch signed a worldwide license with Shiseido to develop and distribute her beauty products. The launch includes the Ultimate Sun Protector Lotion SPF 50+ and the Clear Sunscreen Stick SPF 50+. All of Shiseido's formulas are free of oxybenzone and octinoxate. The new products boast a lightweight and protective veil that is highly effective in the heat and through water and sweat.
Image Credit: Yahoo