Phygital NFT Initiatives : americana technologies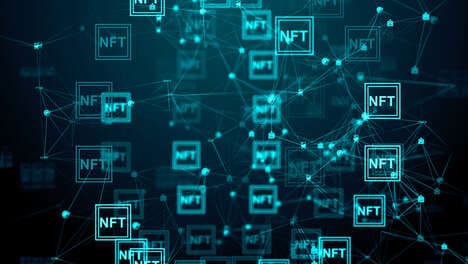 'Americana Technologies' is a new Metaverse-focused startup founded by Alexis Ohanian, the founder of Reddit, and Future, the celebrity rapper. Americana Technologies hopes to leverage blockchain technology and the concept of NFTs to verify physical collectibles. The company will verify physical items by creating a dedicated microchip that can be embedded in the item. This microchip is connected to an NFT counterpart that can be scanned to show its authenticity.
The real-world applications of this system are excellent for collectors and luxury brands, as each item with an embedded microchip is confirmed to be legitimate. Americana Technologies stated that this service is useful because it eliminates the need for a middle man to verify an item's quality. For example, if an individual purchases a luxury sneaker from a third-party vendor, if the item has a verified NFT microchip, the purchaser does not need to worry about the quality of the sneaker.
Image Credit: Shutterstock