Polka Dotted Olympic-Themed Sneakers : Nippon pack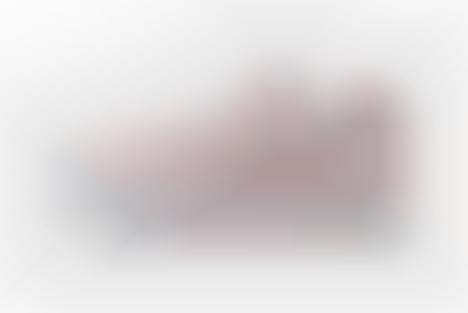 With the COVID-19 outbreak, this year's Tokyo Olympic Games have been postponed — Nike Japan continues to celebrate despite the pandemic with the Nippon pack. The sneakers that make up the pack include the Air Max Tailwind IV and the Air Max Triax 96 silhouette.
The name of the collection stems from the island nation's original name, "Japan" is often recognized outside of the country. In terms of the design, the shoe boasts a color palette of red and white, referencing the iconic Japanese flag. To further reference the flag, the shoes are adorned in red polka dots, which are done in a gradient effect for a bold look. Gold detailing rounds out the rest of the sneakers.
Image Credit: Nike Japan