Pop-Up Furniture Events : Re_creation///Hender Schem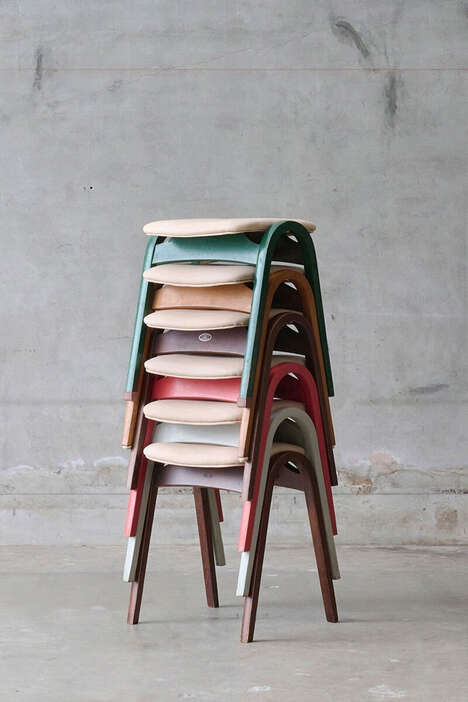 Japanese footwear and accessories label Hender Scheme has announced the launch of 're_creation///Hender Scheme,' a unique event that will showcase the brand's new range of furniture and apparel.
The new event, which will take place in Tokyo, Japan, is a prime example of the company's continued drive to innovate; Hender Scheme is known more widely for its footwear, however, here, the brand is making a bold move into the furniture space.
The new re_creation collection features a wide range of home goods, including chairs, desks, rugs, clothing racks, table posts, and more, all of which arrive in Hender Scheme's go-to pink-tinted leather. As for apparel, the capsule includes collegiate sweaters, Levi's denim jackets, and Ralph Lauren shirts. For those interested, the event will take place between April 30 to May 15.
Image Credit: Hender Scheme