Pore-Shrinking Warming Scrubs : warming scrubs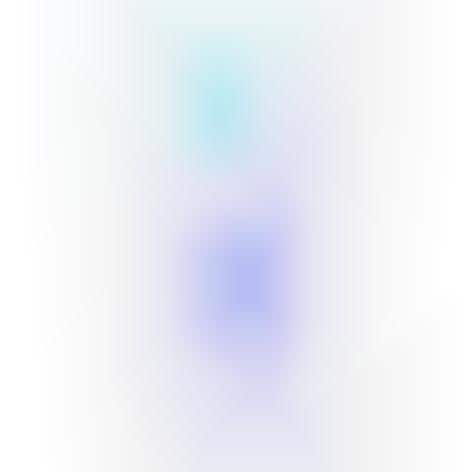 One of the newest products from Bliss World is the Pore Patrol Warming Scrub, which is gentle, self-heating and free from ingredients like parabens, SLS, SLES and phthalates. The daily warming scrub with black volcanic sand is an oil-free product that helps to naturally polish the skin and reduce the appearance of pores. The product offers extra soothing benefits thanks to its warming qualities, which enhances the experience of massaging the product into the skin. The sensory experience of using the product is also heightened with the fresh scent of mandarin.
Along with fine, mineral-rich black volcanic sand, the product also features natural exfoliants like willow bark, as well as the extracts of apple, green tea and rosa canina.
Image Credit: Bliss World