Premium Music-Themed Sneakers : america's cup 1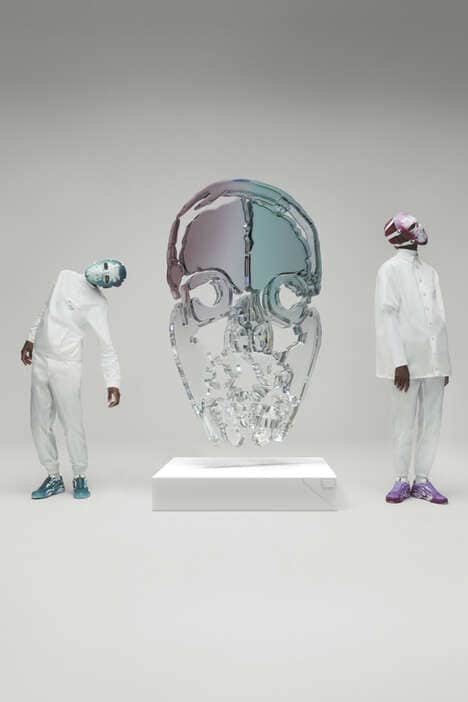 Luxury fashion house Prada works together with Cassius Hirst, also known to be Cass to create his own iteration of the iconic America's Cup sneaker model. He breaks up the new collaborative project into four different sections, including ATT4CK, D3CAY, SUST4IN, and REL3ASE. Every name is inspired by music with a spotlight on the 'envelope' iteration.
It is meant to capture the 'life of a sound' and the different stages of its evolution. The ATT4CK footwear has molded spikes and is marked with neon tones. This is followed by the D3CAY design that has distressed leather construction and stripped and faded looks for a worn-out feel. The SUST4IN footwear has overpainted detail and the REL3AWSE sneaker is entirely covered with a neon spray look.
Image Credit: Prada, Jonathan Baron