Pride-Honoring Custom Hoodies : custom hoodie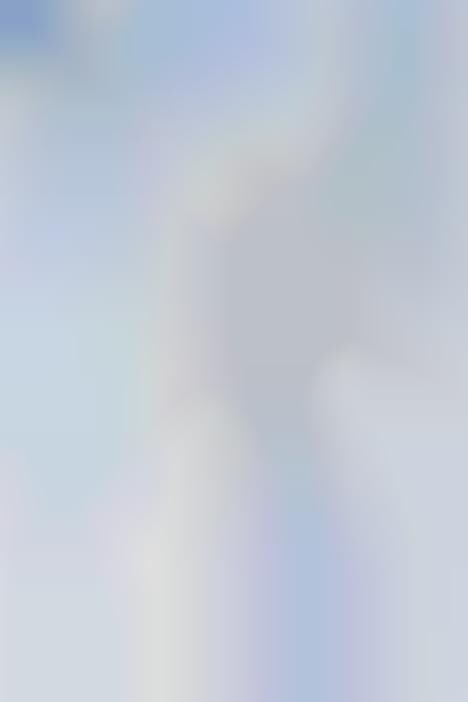 UNINTERRUPED launches its custom hoodies once again to support LGBTQIA+ causes in honor of Pride month this June. The brand works in collaboration with Sue Bird and Megan Rapinoe to make it possible. The project is to raise awareness and protection of the queer youth community and offering the ones who have experienced injustice or attacks the support that they need.
Notably, the brand is celebrating the life of Nigel Shelby, a young boy who lost his life to suicide caused by homophobic abuse. The collaborative project also features the contributions of Athletes 4 Impact, a non-profit organization that promotes change and educates people towards acceptance. The colors of the hoodies available include baby blue, heather gray, and vegas gold.
Image Credit: UNINTERRUPTED