Pristine Nature-Inspired Luxury Timepieces : Grand Seiko SLGH005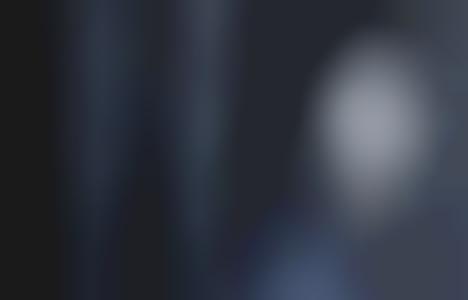 The Grand Seiko SLGH005 is a luxury watch inspired by the white birch forests near the brand's Shizukuishi studio. The bespoke design is showcased within the timepiece's dial with the subtle textured pattern mirroring the delicate intricacies of birchbark. The signature silver-gray coloring of the Grand Seiko SLGH005's dial brings a poignant point of focus to the watch while effortlessly blending into the stainless steel construction. Through its natural inspiration, the watch evokes a sense of stylish refinement.
The Grand Seiko SLGH005's Series 9 design is full of sleek lines and sophisticated detailing. The understated branding elements on the dial, crown, and clasp speak to an easygoing elegance. The legible watch face and anti-reflective coating maintain a high level of functionality for the watch. The see-through caseback is an added bonus that allows consumers to view the inner workings of the Grand Seiko SLGH005.
Image Credit: Seiko Watch Corporation