Protective Probiotic Mists : Probiotic Mist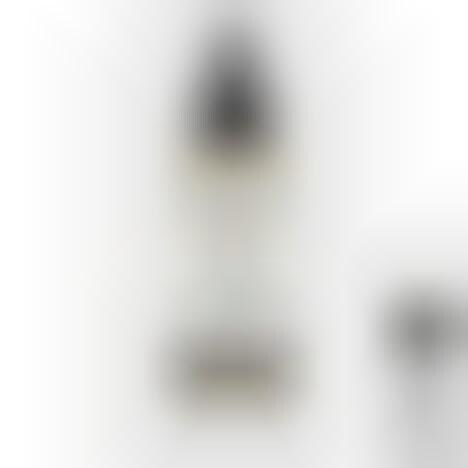 Nourish London is debuting its new probiotic mist as "nature's new skin protector," as it is packed with not just anti-inflammatory turmeric but also minerals and anti-aging peptides. The facial mist was formulated to bolster the skin's natural defenses and offer protection against environmental stressors like pollution. With antioxidant protection, the product is beneficial for offering a defense against free radical damage and premature ageing, which can manifest as everything from dark spots to dull, tired skin.
The Antioxidant Peptide Mist also contains skin-soothing ingredients like hyaluronic acid, pea peptide, aloe vera and brightening licorice, plus the natural oils of petitgrain, geranium and lavender.
The multi-use mist can be used to protect and prepare the skin before makeup, refresh makeup throughout the day and hydrate the skin before bed.
Image Credit: Nourish London