Refined Slim-Fit Clothing Collections : Tommy x Lardini Tailored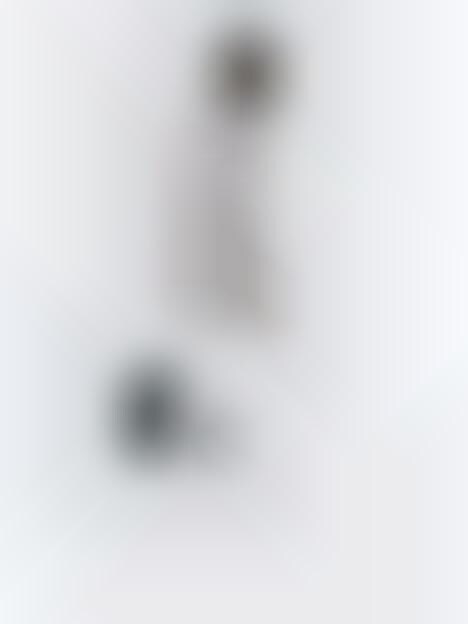 Popular clothing brand Tommy Hilfiger launched the Tommy x Lardini Tailored Collection of slim-fit suiting pieces. The collection features textured fabrics that are rich in character and radiate refinement. Since the collection is designed for the spring and summer seasons, the clothing integrates lightweight fabrics that use the TH Flex technology. The Tommy x Lardini Tailored Collection is made primarily without lining and offers consumers the choice to waive the lining from the few lined pieces.
The collection has built-in versatility that allows it to effortlessly transition from business meetings to beach meetups. Small but noticeable details like the marbled buttons and floral lapel pins elevate the collection from the everyday. The slim-fit look of the Tommy x Lardini Tailored Collection naturally accentuates the physical form, marking the collection as unmistakably modern.
Image Credit: Tommy Hilfiger