Retro Graphic Shirt Capsules : ViacomCBS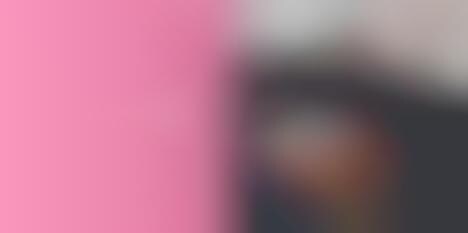 Tommy Hilfiger partners with ViacomCBS to launch a new retro collection called A Blast From The Past. The capsule includes a range of T-shirts, sweats, and hoodies in unisex styles. In keeping with TOMMY JEANS's long history of pop culture collaborations, the newest launch features iconic characters and logos from Nickelodeon and MTV.
A Blash From The Past includes a range of playful micro-capsules, each boasting classic oversized and bold colorways. Fans of the late 1990s and early 2000s pop culture icons will recognize references to Beavis and Butt-Head, Garfield, MTV, Ren & Stimpy, and Spongebob SquarePants. Moreover, each micro-capsule redesigns the TOMMY JEANS heritage flag in unique ways. The MTV-themed attire, for example, uses the flag as a pattern to fill the MTV logo.
Image Credit: Tommy Hilfiger