Rock Band Deodorants : North Coast Organics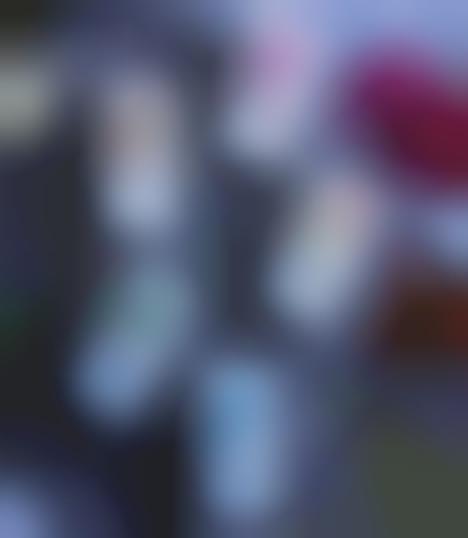 Organic body care company North Coast Organics collaborated with an iconic rock band to create the official Grateful Dead USDA organic deodorant line, which is made in small batches and features five scents. The range is made from 100% natural, vegan and edible ingredients, which is fitting since fans of the band (Dead Heads) also often consider themselves as socially and environmentally conscious.
The organic, long-lasting deodorant products are made with nourishing ingredients like coconut oil and shea butter and these ingredients are enhanced with natural scents that reference Grateful Dead's music. While Skull & Roses is made with cold-pressed lavender and rose oils, Sunshine shares bright notes of blood orange and bergamot. There's also Timber, Wokingman's and an unscented variety for those who prefer fragrance-free experiences.
Image Credit: North Coast Organics