Rugged Ventilated Lifestyle Shorts : Vollebak Equator Shorts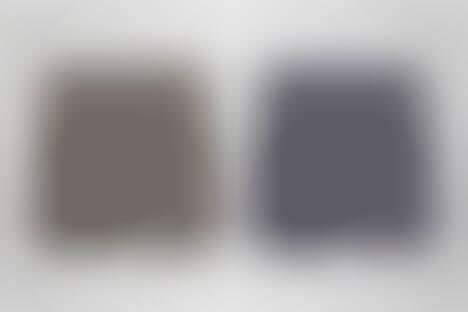 The Vollebak Equator Shorts are a durably designed garment for avid outdoor enthusiasts to incorporate into their wardrobe that won't back down from an adventure.
The shorts are constructed with a rare, silk-like cotton that's sourced from the Nile Delta and blended with ultra-fine nylon as well as elastane for enhanced durability and stretch. The pockets are constructed with a ventilation system to increase overall airflow, while built-in sunblock provides a UPF rating to 50+. An additional 332 laser-cut vents provide additional heat alleviation.
The Vollebak Equator Shorts weigh in at just 230-grams and come in gray or navy colors to choose from. Priced at $275 per pair, the shorts are well-suited for the hottest and most humid locations on the planet.