Sci-Fi Themed Tropical Shirts : Outer Rim Collection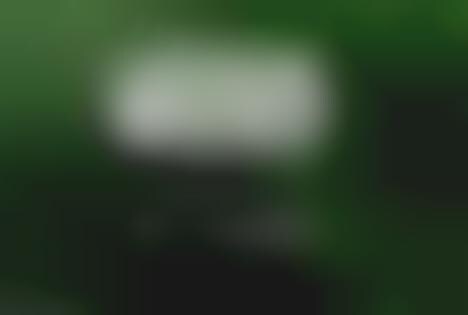 Outdoor apparel brand Columbia launched the Outer Rim Collection which offers Star Wars-themed Hawaiian-style shirts. The collection is made up of custom outdoor shirts called the Cantina Super Tamiamis which are available in men's, women's, and children's styles. The Outer Rim Collection is adorned with Star Wars patterns that feature iconic starships like the Millennium Falcon, the TIE Fighter, and the X-Wing alongside graphics of Darth Vader and Stormtroopers.
The Outer Rim Collection is designed to take on the outdoors. The collection is made with lightweight Omni-Wick fabric and features Omni-Shade sun protection. The shirts come with an integrated fishing rod holder at chest height plus chest pockets on the men's and kid's styles. The collection's nostalgic iconography combined with its high-performance features make it appealing to movie fans and outdoor enthusiasts alike. The Outer Rim Collection is available online and in select Columbia locations.
Image Credit: Columbia