Sharply Tailored Comfortable Footwear : virtus mondial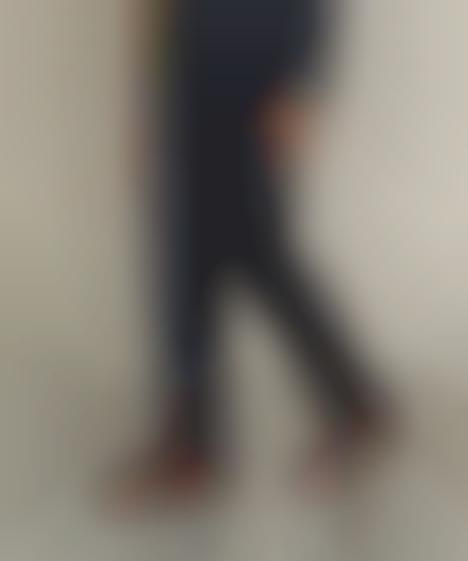 ECCO recently launched the new VIRTUS MONDIAL collection, delivering sleek stylistic elements for the season. The latest design caters to the modern-day gentleman, crafted in a clean design and engineered for comfort. The shoe's tailoring is immaculate and the high-quality construction ensures that the wearer can wear the shoe throughout the day.
The uppers are lightweight due to the brand's signature lightweight comfort and features progressive leather materials. Additional details include the blind eyelets for a minimal look and perforated fleur-de-lis accents before it is met with intricate hand-applied finishes. Referencing artisanal shoe making practices, the leather, intarsio, or inlaid outsole and stacked heel is the upscale base foundation of the shoe.
Image Credit: ECCO