Sitcom-Themed Sweater Patterns : david rose sweater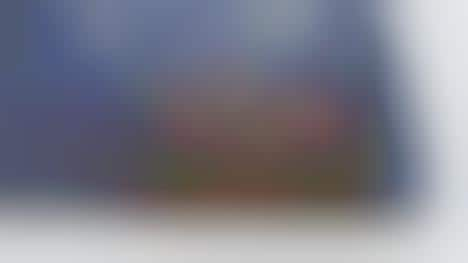 Schitt's Creek style icon David Rose is known for sporting statement designer sweaters and thanks to a yarn brand partnership, fans will soon be able to make their own David Rose sweaters with Rose Apothecary branding. Schitt's Creek teamed up with Lion Brand Yarn Company to create officially licensed patterns and supplies so that fans can create their own handmade products that draw style inspiration from the character.
The designs can be adorned with leather patches that say "Rose Apothecary Exclusive," and the finished products are sure to reflect the caliber of goods sold at the Rose Apothecary.
Over the last year, many people have picked up new hobbies and if one of them happens to be knitting, Schitt's Creek fans will have a stylish way to keep themselves warm.