Skin-Refining Peach Serums : peach serum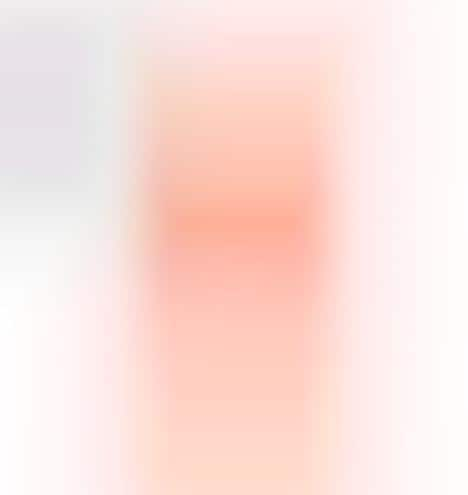 This peach serum by beauty experts Peach & Lily promises to "deliver everything you need for picture-perfect skin." The Glass Skin Refining Serum contains a number of superstar ingredients. First is the Peach Extract which boasts a plethora of vitamins, minerals, and essential fatty acids to boost skin resiliency. Niacinamide works alongside it to reduce inflammation and deliver anti-oxidants, while the Asian Mountain Yam Extract helps to minimize flakiness. The peach serum also contains Hyaluronic Acid Complex that helps with moisturization and a Peptide Complex that aids collagen production.
Individuals can expect to enjoy a weightless and silky formula that is highly absorbent. Peach & Lily recommend this product to address a variety of issues, including dullness, roughness, wrinkles and fine lines, dehydrated skin, as well as redness and inflammation.
Image Credit: Ulta Beauty