Smart Detection Hair Dryers : MODA ONE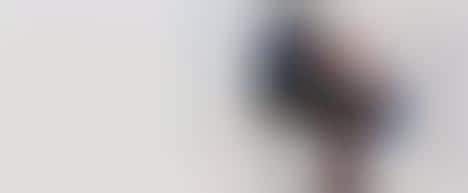 Tineco's MODA ONE is a next-generation hair dryer that does much more than just blast heat. The smart heated styling tool is packed with sensors that actually detect the moisture levels in hair and make adjustments to the heat and airflow to support smoother, healthier and more lustrous hair. The MODA ONE smart hair dryer relies on iLoop Smart Sensor Technology and measures moisture over 20 times a second.
On top of these features, the smart tool also offers a faster drying experience thanks to 13 impeller blades that can make up to 105,000 rotations per minute—three times faster than the average hair dryer. The smart and lightweight hair dryer also makes improvements to noise levels by sharing a quiet operation experience.
Image Credit: Tineco