Smilesss x Shiesty Season NFT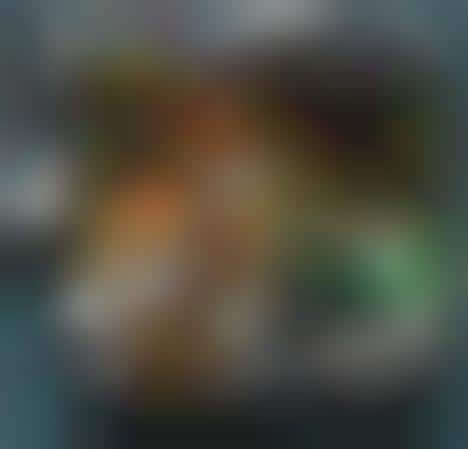 Hip-Hop artist Pooh Shiesty has partnered with digital artist Waheed Zai to announce the launch of a new NTF project by the name of 'Smilesss x Shiesty Season NFT collection.' The collaboration comes a year after the hottest rapper of 2021 released his debut album Shiesty Season. In its first week of release, it debuted at number four on the US Billboard 200 with 62,000 album-equivalent units. The album later went platinum.
Two hundred fifty of all four Shiesty Seasons will be available along with a 1 of 1 auction for the official Shiesty Season mixtape cover. Buyers of the NFT will get an exclusive shirt, a copy of Shiestys trademarked ski mask, only wearable in the metaverse, and first listen to the new album.
The album drops on April 29 and features 32 tracks from the most prominent artist in the music industry.
Image Credit: SMILESSS X SHIESTY SEASON