Sneaker Brand Shipping Services : parcelLab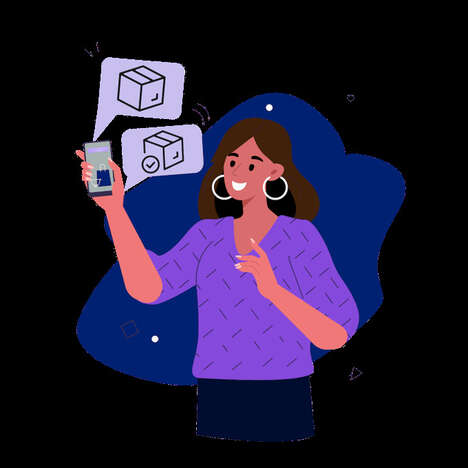 Puma and parcelLab are collaborating to create a post-online purchase platform that will provide consumers with updates on the status of their packages during the shipping process. The partnership allows Puma to refine its online shopping experience and give customers delivery updates on future purchases. This platform will create more opportunities for Puma and parcelLab to expand their customer base and capabilities.
parcelLab acknowledges that the shipping process is one of the most critical parts of the customer's purchasing experience. Still, many retailers tend to leave that process to third-party mail carriers. As a result, there is a disconnect between the customer and the brand, and the updates are not always guaranteed to be accurate.
"Amid challenging conditions for online retailers, it is vital to ensure brands keep their customers informed across every stage of the journey. We are looking forward to working with Puma and helping them provide these experiences and ultimately drive sales and growth," says Tobias Buxhoidt, CEO and Co-Founder of parcelLab.
Image Credit: parcelLab