Sneaker-Like Comfort Dress Shoes : John Candor shoes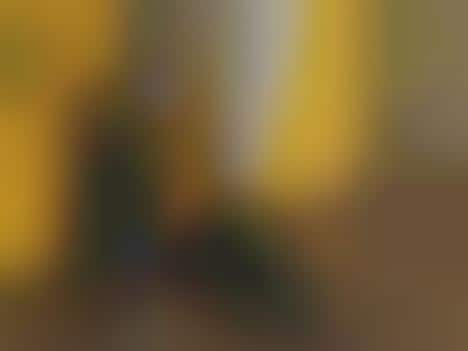 The John Candor shoes are a multifunctional fashion footwear style designed to deliver exceptional versatility and comfort for modern wearers to appreciate. The shoes are characterized by their formal style that makes them well-suited for everyday wear to the office, but also hide a decidedly comfort-focused design within that will prevent them from causing premature fatigue. The shoes are paired with an orthotic insole that has antibacterial properties, and have full-grain or top-grain leather for the uppers as well as the insoles and the interior.
The John Candor shoes come with two pairs of laces to let wearers switch up their style whenever they desire and maintain a breathable design that will prevent overheating when the footwear is worn in the summer months.