Soothing After-Sun Lotions : PRO-DERM HYDROGEL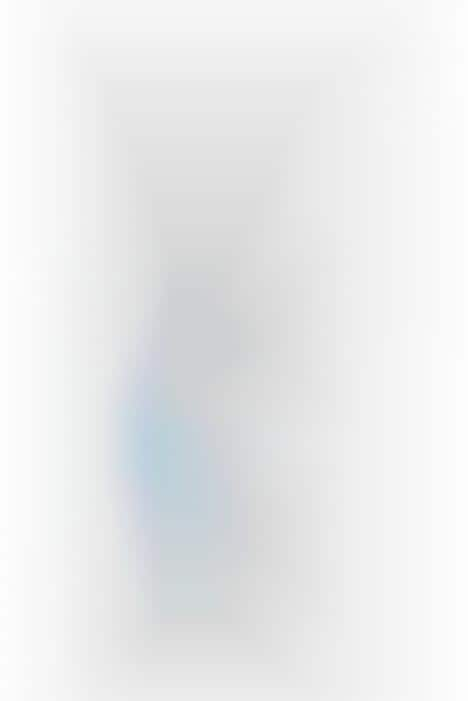 Pro-Derm, the premium skincare and beauty brand, recently expanded its product portfolio with the introduction of the new Pro-Derm Hydrogel. This cutting-edge product is formulated with plant and marine ingredients to not only soothe your skin after being sunburnt, but also calm down skin after hair removal or laser treatment.
The soothing Pro-Derm Hydrogel is enriched with Sea Fennel, Vitamin C, Omega, Aloe, Everlasting, and Geranium essential oils and works to soothes sensitive skin and regenerates the skin's protective barrier. These powerful ingredients all contain antioxidant, anti-inflammatory, antiviral, anti-fungal, anti-free radical as well as anti-bacterial properties.
The new Pro-Derm Hydrogel is now available to purchase online and in select retailers for $47.50 CAD
Image Credit: Pro-Derm