Soothing Shimmering Sprays : hampton sun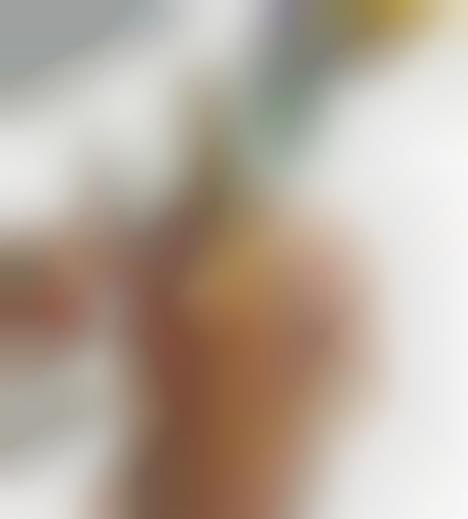 The ingredients in Hampton Sun's Bronze Serious Shimmer Cooling Spray are sure to deliver a supportive, nourishing, and aesthetic-enhancing experience to those who use it. The list includes aloe vera, chamomile, cucumber extract, grape seed extract, seaweed extract, lemon calendula, as well as vitamins A through E. Thanks to these ingredients, Hampton Sun's product works to soothe and hydrate the skin with a luxurious and enriched formula, while ensuring an eye-catching shimmer. The Serious Shimmer Cooling Spray is also lightly scented with the company's signature fragrance, Privet Bloom.
Hampton Sun caters this product to all skin types and flaunts its natural ingredients, high-quality formula, as well as the cruelty-free and coral reef-safe practices that made it possible.
Image Credit: Hampton Sun