Sophisticated High Quality Glasses : Adult Glasses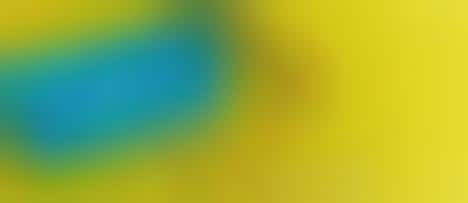 PAIR Eyewear, the DTC customizable eyewear brand best known for their children's eyewear, recently announced the launch of an adult eyeglasses range. Offering sophisticated and high-quality pieces, the highly anticipated launch will include the same prescription, blue light, and sunglass options featuring the brand's unique magnetic frames that give the wearer the ability to easily change the color and style with a click.
The new collection includes 8 adult frames and an array of customizable toppers and will appeal to consumers looking for customizable pieces. The new release follows PAIR Eyewear's recent close of a $12M Series A investment round led by Alex Gurevich at Javelin Venture Partners, and NFL player Christian McCaffrey, which made it possible to propel this expansion forward.
Image Credit: PAIR Eyewear