Spot-Fading Skincare Patches : skincare patches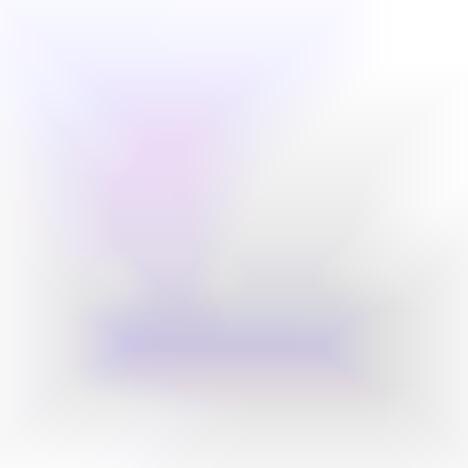 Zitsticka is known for its innovative microdart patches to fade deep zits and the brand's newest skincare patches offer a similar solution for diminishing dark spots. As the aftermath of a breakout is often a dark spot on the skin, the Hyperfade Patch helps to address this with not just microdarts but also an infusion of brightening ingredients like niacinamide, kojic acid, ascorbic acid and hyaluronic acid.
For best results, the brand recommends applying one of a patch to a dark spot daily, so that it can be faded over time. Notably, the patches are layered with self-dissolving microdarts, so in a matter of about two hours, the potent ingredients will be working their magic from the inside out.
Image Credit: Zitsticka