Spring-Ready Running Gear : run division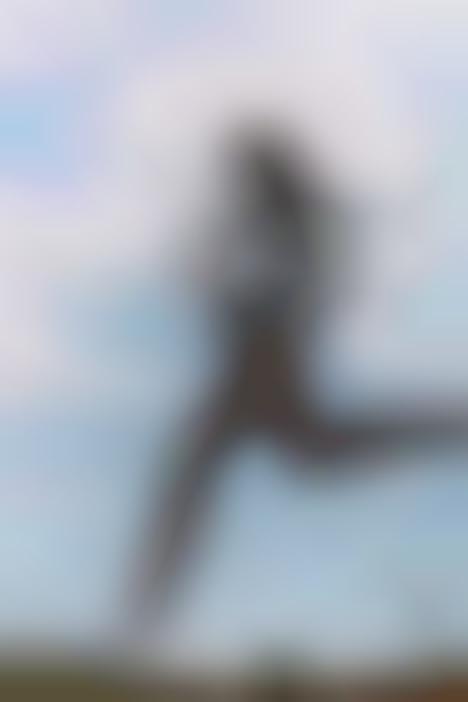 Nike Running introduced the new Run Division collection designed for the Spring/Summer 2020 season. It focuses on three specific elements during the seasonal transition — sport, leisure, and work. The designs seamlessly alternate between each purpose to make it entirely versatile and simplistic. The capsule itself is packed with tees, lightweight jackets, shorts, vests, and much more.
All of the items are constructed with the brand's special sweat-wicking material that ensures the body stays cool during performance or warm weather, as well as keep their body warm during cold weather. Additional materials are used in an advanced matter as well to inform the designs with ventilated components around the shoulder areas. The shorts are a standout due to the modular system and 3 to 1 function of the exterior and interior.
Image Credit: Nike Running