Star-Studded Genderless Skincare Ads : fenty skin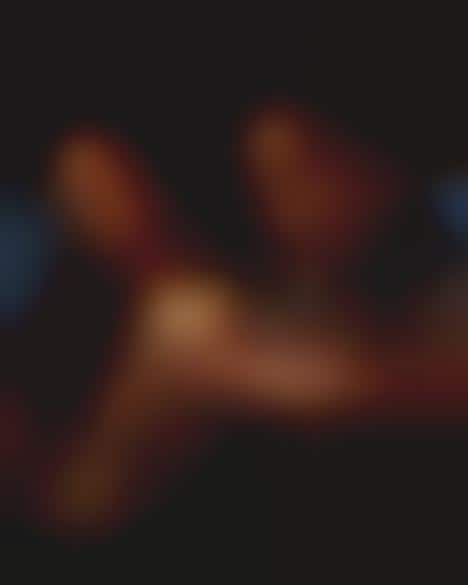 Rihanna's newly announced Fenty Skin is set to serve as a gender neutral skincare line, and is being launched with an exclusive campaign that stars A$AP Rocky and Lil Nas X.
Lil Nas X and A$AP Rocky can be seen hanging out by the pool, and basking in the sun, promoting the weightless, and protective nature of the upcoming line. The campaign, which promotes "the new culture of skincare", shows off some of the products that are set to launch, including the Total Cleanser, the Fat Water Toner and the Day Cream with SPF. According to Rihanna, these products are designed to help everyone achieve glowing skin, whether or not they choose to wear makeup on top.
Image Credit: Fenty Beauty