Stingless Anti-Bump After-Shave : Bump Clear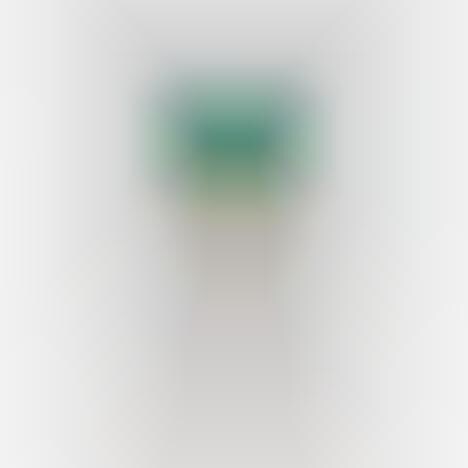 Frederick Benjamin's Bump Clear – Post Shave & Bump Treatment is formulated to ensure smooth and hydrated skin all summer. Shaving can often cause discomfort and irritation. The Bump Clear treatment is free from alcohol and does not aggravate or sting the skin when applied for optimal results.
The after-shave product helps to protect and prevent future shaving bumps and ingrown hairs. Moreover, the clinically proven and dermatologist-tested formula is made with sunflower seed oil to hydrate and soothe the skin. During its trial phase, 90% of men saw clearer, smoother, and bump-free skin after daily use. The Post Shave & Bump Treatment acts preemptively to alleviate potential discomfort, making it ideal for those with sensitive skin.
Image Credit: Frederick Benjamin'