Streetwear Barbie Collections : BMR1959 Collection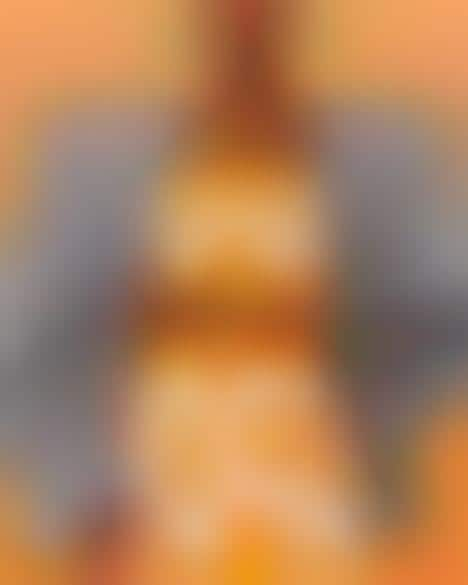 Barbie has been a style icon since her debut in 1959 and remains one to this day, thanks to her ability to constantly change up her look, as seen in the second iteration of the BMR1959 collection, which is full of streetwear styles. The BMR1959 line revisits Barbie's fashion heritage and fuses it with modern designs like brightly colored latex, two-piece crop top sets, bamboo-inspired earrings, oversized houndstooth blazers, colorful eyeliner and hair to match.
There are 10 new versions of Barbie and Ken that can be ordered with the newest additions to the BMR1959 collection. The fashion dolls each sport completely different silhouettes that look just as interesting apart as they do together as part of grouped sets like the Barbie BMR1959 Wave 2 Gift Set.
Image Credit: Barbie