Streetwear Pizza Campaigns : Papa X Cheddar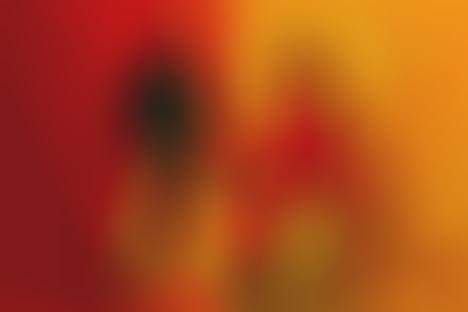 Papa X Cheddar is the new campaign from Papa John's and it mixes music, food and fashion in an unexpected way. The campaign shares the perspective of director Josh Cohen, who is known for his work with adidas and Nike, and it's set to the tune of Cheddar from hip hop artist B Zino. The campaign shows streetwear looks alongside original Papa John's delivery driver uniforms, cheesy slices of pizza and plenty of colored lights to convey a sense of warmth.
Many popular food brands are breaking into the fashion business with merch, especially at a time when people are craving comfortable styles. The Papa X Cheddar streetwear collection gives pizza lovers the chance to get the look of a pizza delivery driver with visors, polos and other statement pieces.