Stretchy Contoured Jackets : Killtec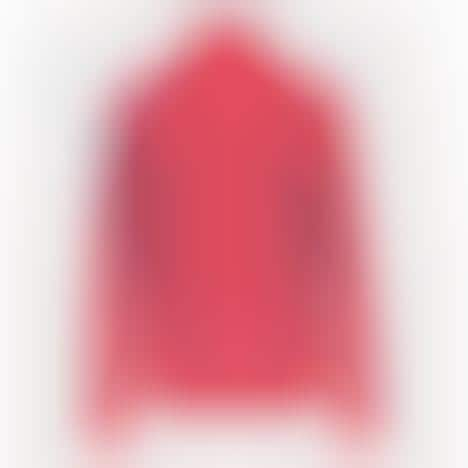 Killtec's LAZIE jacket for women boasts a sleek and comfortable design with a body-contouring shape. Appealing to outdoorsy consumers with an eye for style, the collared jacket is flattering for a variety of body shapes and is made from the brand's signature Powerstretch Structure fabric — a blend of 94% Polyester and 6% Elasthan materials. Additionally, the garment features a bright color palette of neon coral with sky blue.
In addition to its sleek and fitted design, Killtec's LAZIE jacket is also ultra functional, featuring side zipper pockets for added storage the right arm sleeve as well as classic zippered slip pockets.
Based in Hamburg, Killtec specializes in premium activewear for women, men and children, targeting consumers seeking stylish and functional apparel for the entire family that is offered at an accessible price point. On its website, the brand also talks about its dedication to social responsibility, stating that "social responsibility and humanity blended with high motivation and the permanent will for success are by no means opposites."