Student-Themed Collections : dada service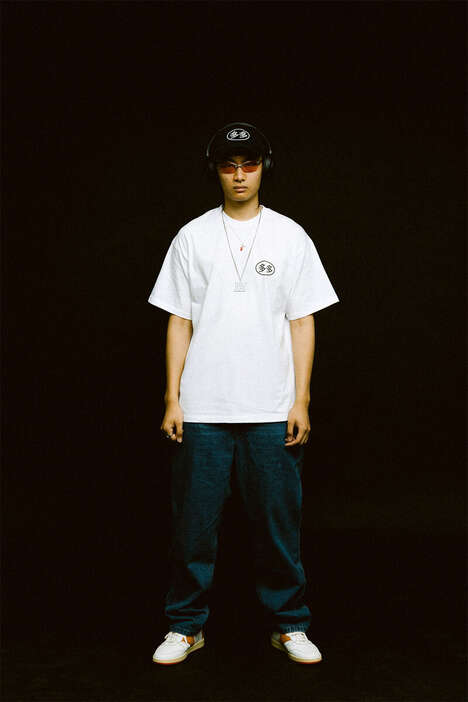 DADA Service (also known as 다다DADA多多) is a collective based in South Korea. The brand is extending its outreach to HBX with a collection of minimalist apparel inspired by school uniforms.
The range includes t-shirts, ankle socks, logo-adorned hats, and a keychain. The uniform aesthetic is universal to DADA Service. The brand emphasizes that everyone has "played the role of 'student' for a moment in our lifetimes," no matter what background you come from.
Adopting the school dress code style, the capsule's color palette uses black, white, khaki, brown, and navy tones. DADA Service branding can be seen on all of the garments in Chinese characters: "多多."
The DADA Service 'Student' collection is now available on HBX.
Image Credit: HBX