Stylish Motorcyclist Outerwear : BMW PureBoxer Jacket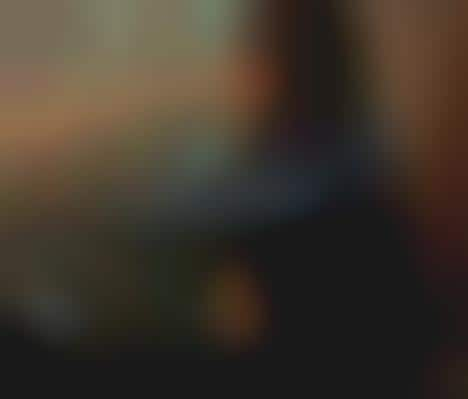 The BMW PureBoxer Jacket has been unveiled as one of the garments within the 2020 BMW Motorrad Heritage Collection as an outerwear style that will offer exceptional style and protection for riders. The jacket is crafted with the style of classic garments from the 1920s and maintains a vintage aesthetic that highlights the best-quality features of premium materials of today. This includes ultra-thin NP Flex shoulder and elbow protectors, a quilted thermal liner, zippered cuffs and more hidden inside the premium 1.2mm horse leather exterior.
The BMW PureBoxer Jacket is priced at $1,199, and features a BMW badge on the arm that is affixed with two screws and can be swapped out for alternative logo designs for a distinct finishing touch.