Stylishly Colourful Retro Shorts : Colourful retro shorts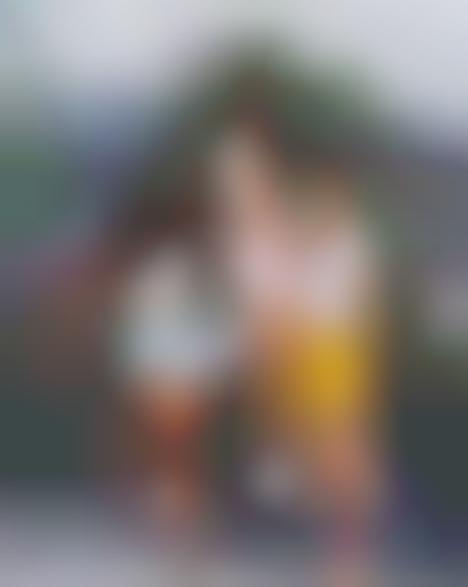 Hammies boasts a collection of colorful retro shorts that embrace a timeless silhouette. Inspired by surf and skate communities in Southern California in the late 1970s, Hammies reworks "an old short for a new generation." With an elastic waist and a stretchy corduroy fabric, the colorful retro shorts are comfortable and versatile. This particular silhouette is ideal for those who lead active lifestyles. The design has been known to be sported by skateboard legends like the Zephyr skate team, as well as surf legends like Jeff Hakman.
For its core collection, the brand offers stylish shorts for men and women but it also has some rompers, knits, trunks, and shirts. The Hammies colorful retro shorts are offered in a range of colorways—from Gray, White, and Yellow to Powder Blue, Powder Pink, and Red. The design is also offered in two-tone colorways.
Image Credit: Hammies