Subculture-Merging Boot Designs : collaborative 1460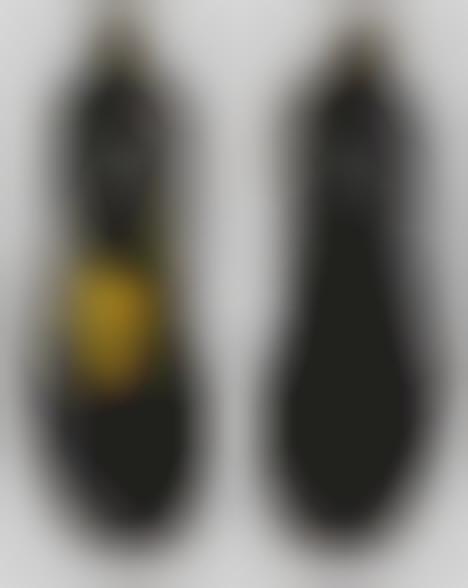 Dr. Martens joins forces with Pleasures to unveil a pair of collaborative 1460 boot for the season, with the spotlighting shining on the split aesthetic. The latest iteration joins the footwear brand's ongoing work with talented designers and brands to celebrate the silhouette's anniversary. The Pleasures contribution with the brand showcases a blend of subcultures that honor the elements of heritage, music, and alternative subcultures.
Alex James, founder of Pleasures takes the modern components of New Wave and blends it with the rustic Punk Rock energy. This is translated on the shoe's exterior, splitting down the middle with one side complete in a glossy coat. To capture New Wave, the construction sees polished patent and tough smooth leather to capture the punk energy.
Image Credit: Dr. Martens