Summer-Ready Jacquard Slip-ons : Dior Oblique jacquard sandal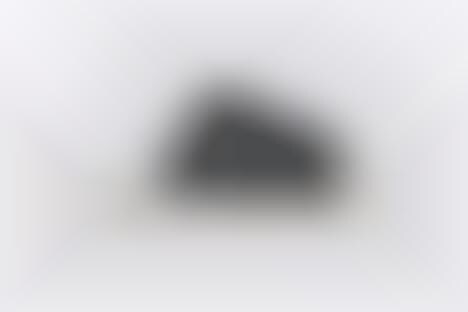 The Dior Oblique jacquard sandal is a new footwear style for men that integrates a familiar pattern that harkens back to its introduction in the 1960s. The sandals have a slip-on style that is accented by a relatively thick bicolor sole that is further reinforced by a rubber panel at the front section for offering toe protection. These features make the high-end sandals a functional footwear style for wearing on an everyday basis, which makes them suitable for those seeking out comfortable shoes with a fashion-forward aesthetic.
The Dior Oblique jacquard sandal comes in two color options and is accented by a durable set of nylon bands to keep them in place during wear. Available now, the sandals are priced at $700 per pair.
Image Credit: Dior