Sunrise-Inspired Sweatshirt Designs : Spring Dawn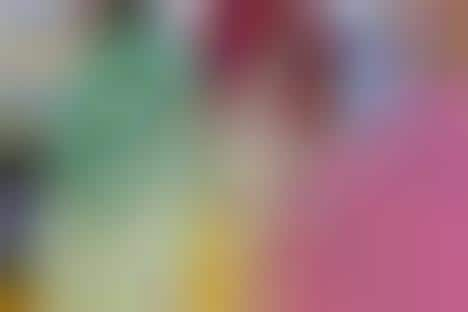 PANGAIA is celebrating the return of warmer weather and longer days with a new 'Spring Dawn' capsule collection.
Featuring gradient-colored hoodies, tees, and sweatpants, the new Spring Dawn capsule has everything you need to give your wardrobe a refresh. Each item in the new collection comes in three vibrant colorways – Dawning Pink, Daylight Yellow, and Twilight Purple – all of which are inspired by the hues you'd find in a sunset or sunrise. As the brand's latest press release notes, each item also comes with an EON Circular ID in the form of. a QR code, which provides a " unique journey and offers customers access to product-level impact reporting in a more interactive way,"
The Spring Dawn collection is available to shop now from PANGAIA's website.
Image Credit: PANGAIA