Sunset-Themed Tonal Sneakers : dongdan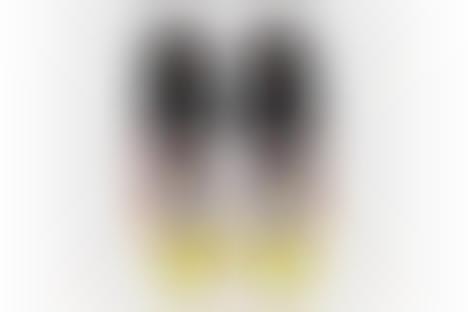 The Air Jordan 6 Low sneaker model gets a new Dongdan colorway option that captures the glowing aesthetic of the sunset. Specifically, the sunset that adorns the streetball tournament that takes place in Beijing, China during the late afternoon and early evening.
It covers the Dongdan stadium gracefully and the same palette can be seen overlooking the upper of the entire silhouette. It blends together orange and red that creates a gradient look made from canvas materials framed with clean white details informed by leather. Black details come through for some contrast and it makes up the heel counter, the midsole mold, lining, and the tongue section. Rounding out the shoe is the Xiazhan Dongdan logo replacing the Jumpman logo.
Image Credit: Nike