Sustainable All-Season Apparel : Seasonless II Collection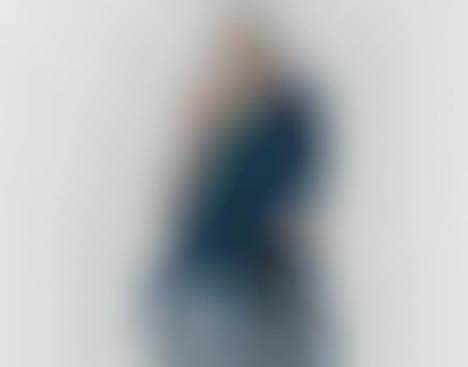 Soorty's new Seasonless II Collection focuses on fluidity and targets a transparent and inclusive future. The Pakistani integrated denim producer uses its clothing collections to reflect on the increased climate changes that have blurred the lines between seasons.
Soorty emphasized the necessary action needed to overhaul the existing system in the fashion industry by dropping seasonless collections. Seasonless II aims to redesign the industry to be more connected, dynamic, genderless, and customizable. The company welcomes a shift in its production cycle towards a minus zero waste by focusing on longevity, adaptability, and intelligence.
The collection includes denim jackets, jumpers, jeans, and blouses, which set the company at the forefront of sustainability in the fashion industry.
Image Credit: Soorty