Sustainable Duffle Bag Designs : sustainable duffel bag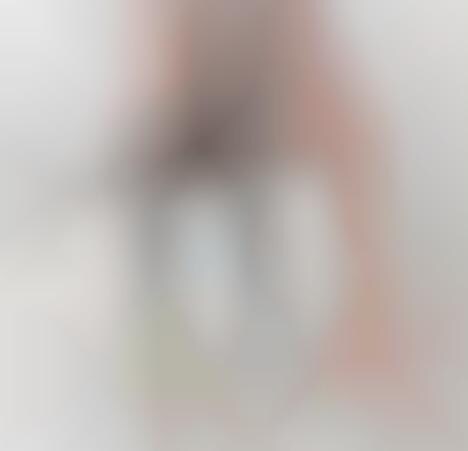 Paravel is offering a sustainable duffel bag silhouette that is sure to make heads turn. Designed for road trips, weekend getaways, and longer vacations, the Main Line Duffle is constructed out of the brand's signature Ecocraft Canvas. This means that the bag itself is made from 14 upcycled plastic water bottles.
Paravel also adds a silicone coating to its product in order to make it stain-proof and to increase its durability. Leather trim elements add a sense of luxury to the product. These accents are also eco-certified by the Leather Working Group.
The sustainable duffle bag is offered in two color options, including Scout Tan and Domino Black. The brand also gives one the opportunity to personalize their design before purchase.
Image Credit: Paravel