Sustainable Haircare Travel Sets : The Detoxifier Travel Set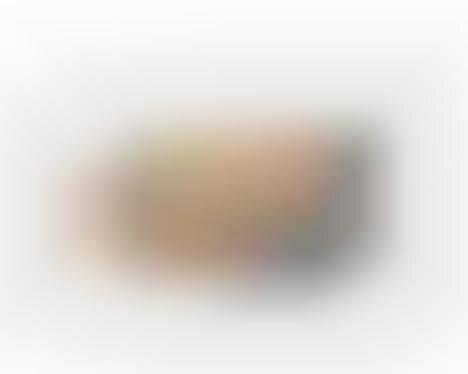 The Detoxifier Travel Set, from the sustainable personal care brand Unwrapped Life, offers a shampoo and conditioner combination in a convenient travel package. Both haircare products come in an eco-friendly bar form which prevents waste associated with plastic containers. The Detoxifier Travel Set uses activated charcoal for cleansing and aloe vera for restoring the hair. The concoction of essential oils leaves the hair feeling and smelling fantastic with bergamot and blood orange scents.
The Detoxifier Travel Set comes with convenient travel tins in an attractive burnished bronze tone. The set ships in plastic-free packaging, relying on cardboard and paper for increased sustainability. The products themselves are cruelty-free and vegan, maintaining an all-natural feel. Shampoo and conditioner bar replacements for the Detoxifier Travel Set can be purchased on the Unwrapped Life site.
Image Credit: Unwrapped Life