Sustainable Vegan Setting Powders : Mattifying Moondust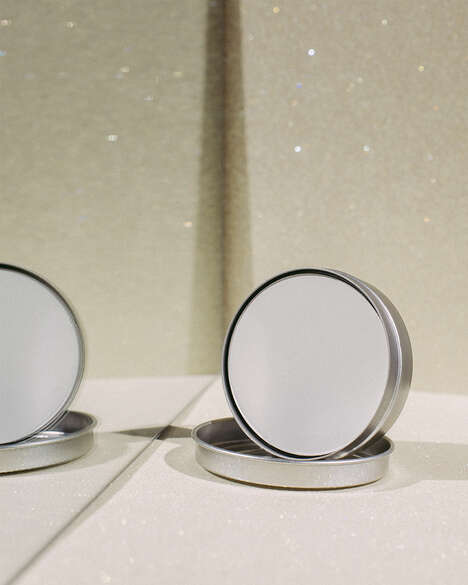 Cheekbone Beauty unveiled its latest sustainable cosmetic product, the Mattifying Moondust setting powder. The powder is designed to create a matte look, making it ideal for the upcoming summer months. Cheekbone Beauty commits itself to sustainability by implementing reusability into its products.
Mattifying Moondust is a pressed powder packaged in Cheekbone's signature reusable and refillable tin for a highly sustainable and earth-conscious design. The setting powder boasts a translucent formula, ideal for all skin tones. It is also talc-free and fully vegan. Moreover, to add nourishment to the skin, the Mattifying Moondust is formulated with vegetable Squalane, bringing suppleness to the skin. The powder can be used to set makeup looks to guarantee long-lasting wear.
Image Credit: Cheekbone Beauty