Sweat-Wicking Seamless Underwear : seamless underwear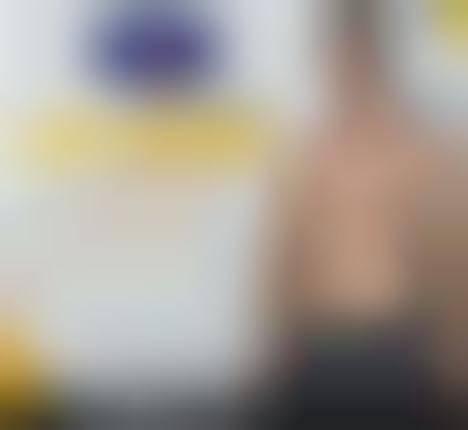 Leading Indonesian men's underwear brand GT Man is well and truly looking to consolidate its hold on a market that it already dominates with the advent of seamless underwear that makes use of machines specially imported from Italy.
The GT Man Seamless Underwear Collection comprises a wide array of products that run the gamut from briefs to boxer briefs and stretch boxers. All of these underwear products are made for optimum comfort thanks to the use of seamless knitting technology that works in conjunction with materials including microfiber, nylon and even spandex.
In addition to providing a whole new level of comfort, these seamless underwear products also reduce the duration and human labour required for production, enabling more competitive pricing.
Image Credit: GT Man