Tactical Backpack-Like Vests : Utility Vest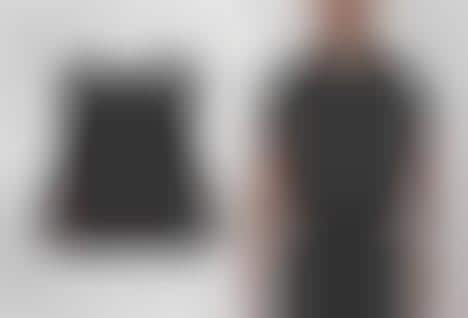 The ASRV Utility Vest Pack is a specialized accessory for athletes and adventurers alike that will enable them to keep essentials securely stowed on their person in a discreet manner. The vest works by being positioned over the body and will provide dedicated areas for technology as well as keys, cash, wallets and more to be securely held. This will work effectively for commuters or travelers who want to keep valuables out of sight, while also being great for athletes who need to keep items securely stowed during training.
The ASRV Utility Vest Pack has a waterproof design that's lined with 3M Thinsulate to provide low-profile insulation. The vest is also ideal for cyclists to help them stow items as they ride.